Featured Events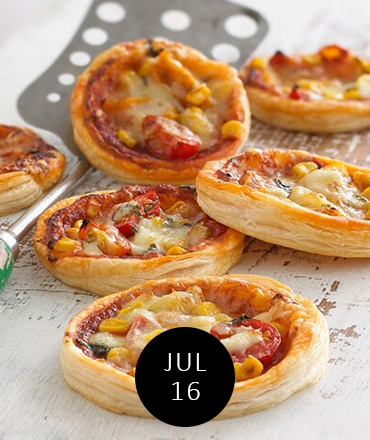 KIDS CAN COOK
VIVA ITALIA. Join chef Alan for a "Kids can cook", cooking class! Learn fresh and fun interpretations on our favourite Italian dishes that you can recreate at home!
Sign Up Now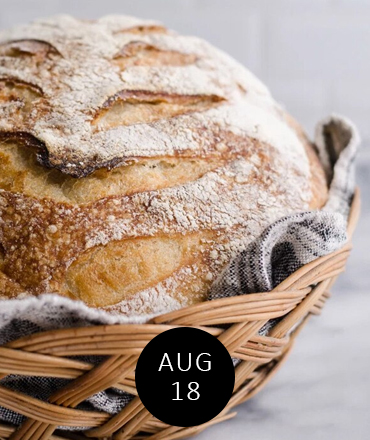 BREAD MAKING 101
Artisan sourdough is a lengthy but rewarding experience! Join Chef Valentine Kitamura for this hands-on class and learn basic knowledge of mixing, shaping, and proofing dough.
Sign Up Now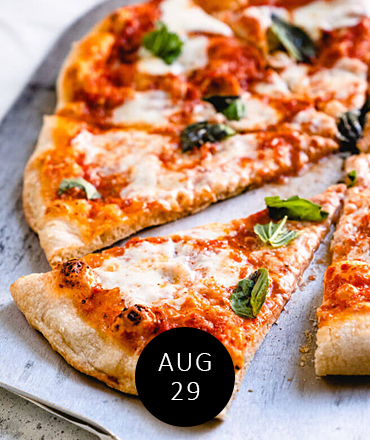 MASTERING PIZZA
Have you ever eaten at your favourite pizzeria and then wondered if it's possible to make crust like that at home? Join local pizzaiola, Francesca Galasso, for an evening of in-depth pizza making.
Sign Up Now